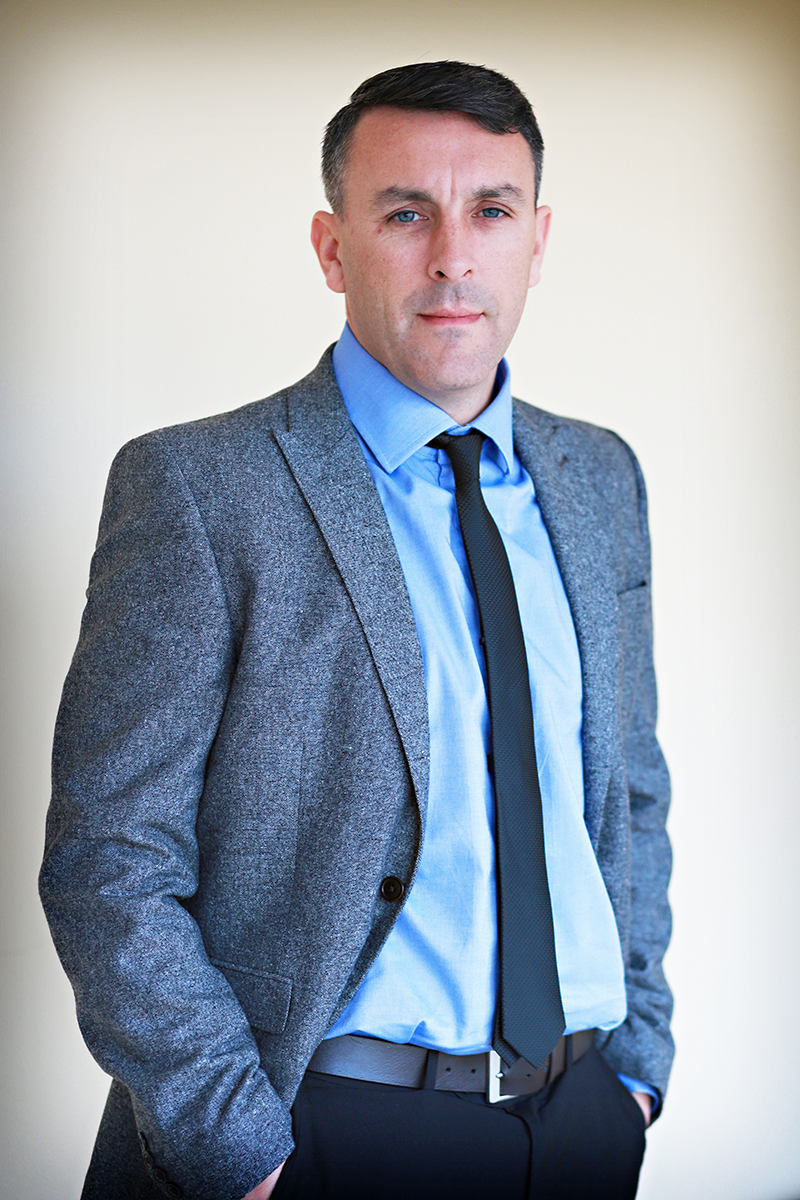 Seamus is a business graduate from the National University Of Ireland in Galway and has 20 years' experience in the recruitment of Construction Professionals. He is a director of Brightpath Recruitment and works with professionals across all levels. Seamus has built excellent relationships with key decision makers in major companies within the Irish construction sector and this, coupled with his keen awareness of the construction landscape, means that he can provide candidates with opportunities that offer outstanding prospects for continued advancement and career fulfilment.
Contact Seamus Dennison
00353 71 912 8266
00353

87 936 8770
Senior Civils Engineer

 
Rosslare, Wexford
Permanent

Salary of up to €75,000 
A renowned Irish Contractor, is seeking a skilled and experienced Senior Civils Engineer to join their team for an exciting new project in Wexford at Rosslare Europort. If you have a strong background in civil engineering, technical expertise, and a passion for delivering high-quality results, this is the perfect opportunity for you. You will play a crucial role in the success of this project which includes heavy civils work such as roads, as well as the construction of multiple ancillary buildings.
Senior Estimator
Galway City
Permanent
€Neg
A leading construction company in Galway, is seeking a talented Estimator to join their dynamic team. This company has been at the forefront of the construction industry for over 50 years, delivering exceptional building projects across Ireland. With a reputation for excellence, innovation, and client satisfaction, they have built a strong portfolio of successful projects in various sectors, including commercial, residential, healthcare, and education.
Raharney, Westmeath
Permanent

Salary of up to €70,000
Join a leading manufacturer of precast & prestressed concrete products in Ireland & the UK. This company specialises in products such as concrete bridge beams, retaining walls, storage tanks tunnel segments and other products for wastewater treatment & rainwater harvesting. Due to continued growth, the company are currently seeking an experienced EHS Manager to lead the safety team. The role will be based in the manufacturing plant with the occasional site visit required.