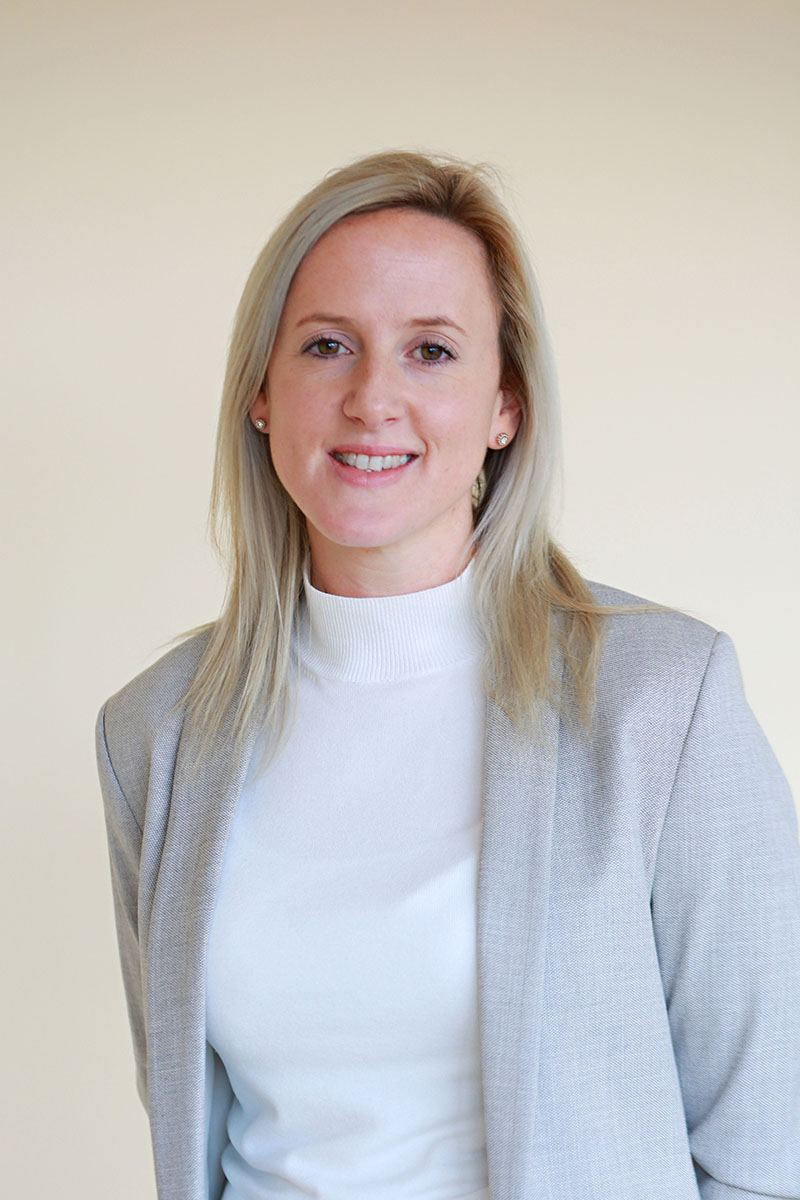 Caroline O'Driscoll
DIRECTOR
A Director of Brightpath Recruitment, Caroline has demonstrated expertise in assisting a variety of construction professionals as they take the next steps in their careers. After graduating with a Bachelor of Arts (Hons) in Journalism and Psychology, Caroline moved into recruitment in 2012, demonstrating her versatility and people focus. Backed by 7 years of industry experience, Caroline has helped countless construction professionals move towards their career goals.  
Contact Caroline O'Driscoll
00353 71 912 8266
00353 85 875 1842
​

Health and Safety Manager
Dublin 
Permanent
€Neg + vehicle
In this role, you will be a part of the senior management team and take ownership of the Health and Safety department, raising the safety standards and growing an expert team. This company deliver projects across both the public and private sectors in the areas of Education, Healthcare, Residential and Sports & Leisure.
Health and Safety Coordinator
Wexford
Permanent
Up to €55,000
This is a fantastic opportunity to work on a €500 million project preparing for the stabilization of the country's energy grid. The successful candidate will be working on behalf of the PSCS and representing a specialist  consultancy. Currently they are working on some of Ireland's largest construction projects within the Pharmaceutical, Manufacturing and Data Centre sectors.
​Graduate Environmental Scientist
Join an award-winning company that provide specialist services in the water supply/wastewater treatment, renewable energy and environmental sectors. This is a great opportunity to join an ambitious team at an early stage in your career with plenty of scope for progression in the coming years.