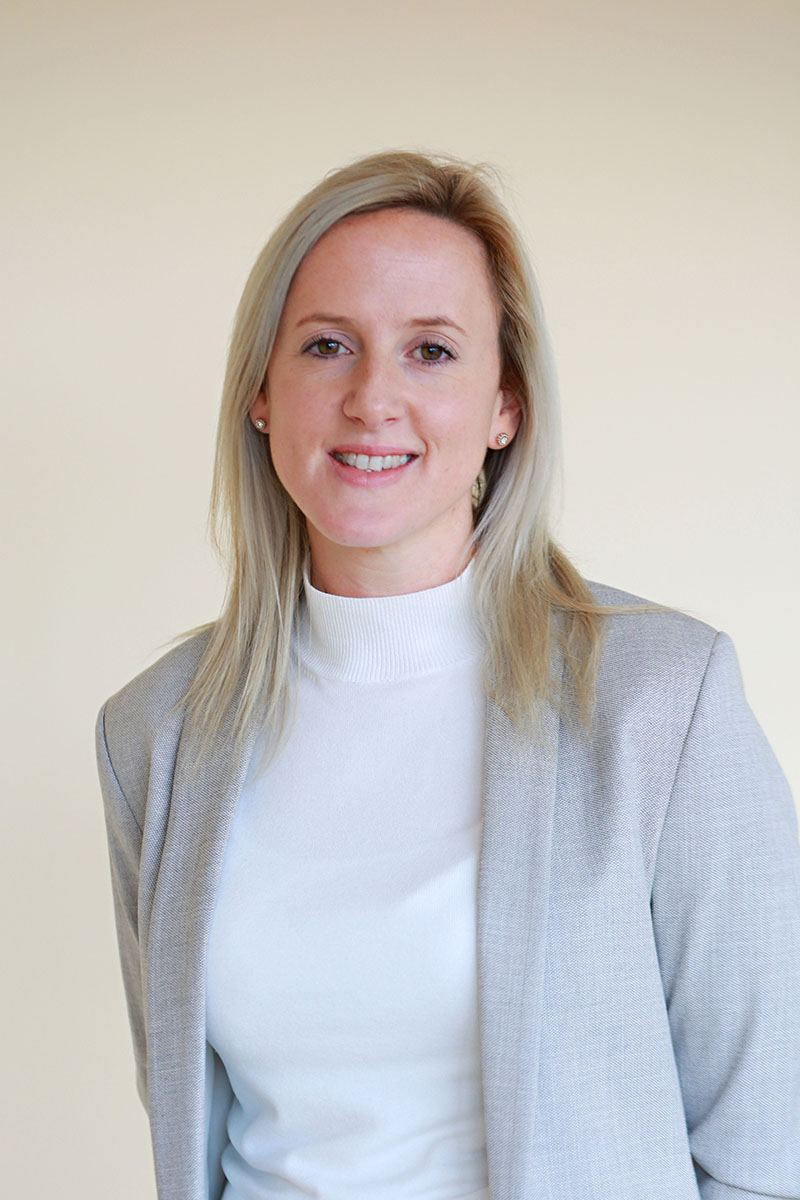 Caroline O'Driscoll
ASSOCIATE DIRECTOR
An Associate Director of Brightpath Recruitment, Caroline has demonstrated expertise in assisting Health and Safety professionals take the next steps in their careers. After graduating with a Bachelor of Arts (Hons) in Journalism and Psychology, Caroline moved into recruitment in 2012, demonstrating her versatility and people focus. Backed by 7 years of industry experience, Caroline has helped countless construction professionals move towards their career goals.  
Contact Caroline O'Driscoll
00353 71 912 8266
00353 85 875 1842
Safety Officer (€130m project)
Tallaght, Dublin
Permanent
€Neg
Join an organisation with an ISO 45001 accredited Safety Management System You will be based on a €130m residential development that will deliver 600 apartments over the next 3 years.
Join an established Health and Safety department, within one of Irelands leading tier 1 main contractors. You will ensure safety on a large health care project in Galway here.
Safety Manager
Clane, Kildare
Permanent
€68,000
As a part of an ISO 45001 certified company, you will lead safety across multiple residential developments. You'll play a key role in maintaining their outstanding safety record.