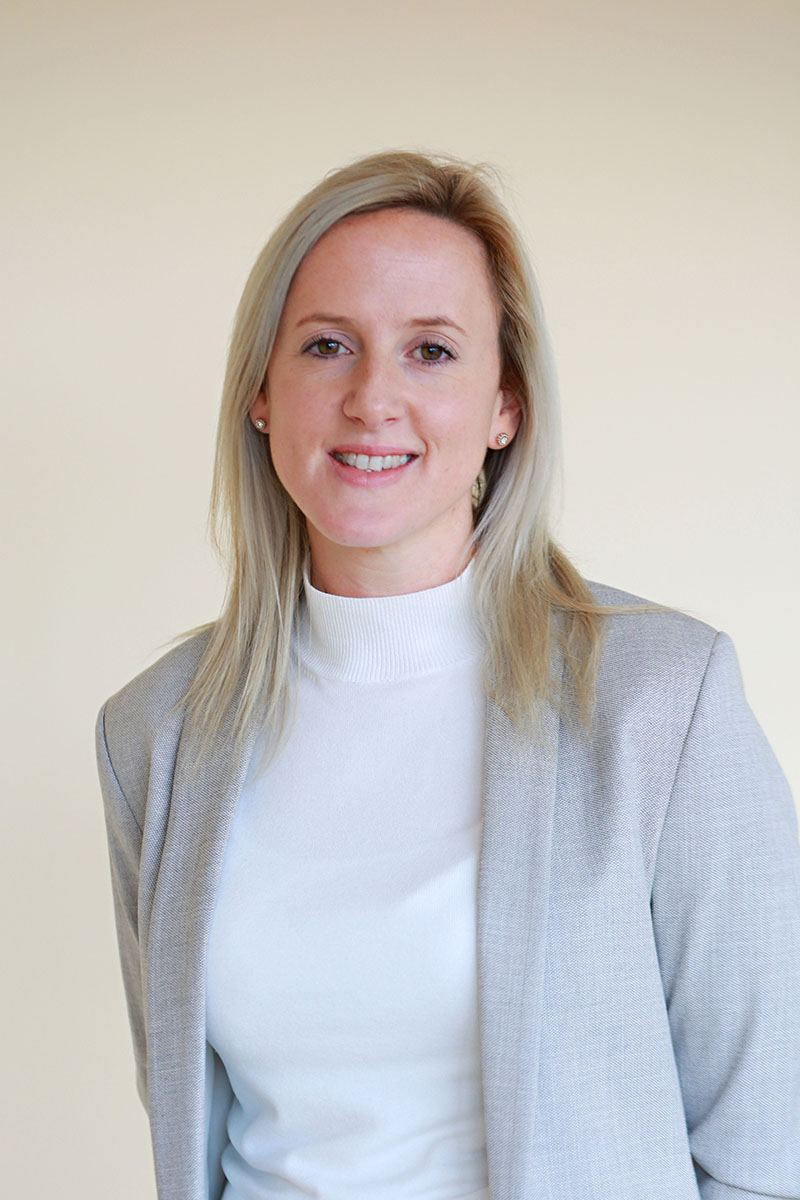 Caroline O'Driscoll
ASSOCIATE DIRECTOR
An Associate Director of Brightpath Recruitment, Caroline has demonstrated expertise in assisting Health and Safety professionals take the next steps in their careers. After graduating with a Bachelor of Arts (Hons) in Journalism and Psychology, Caroline moved into recruitment in 2012, demonstrating her versatility and people focus. Backed by 7 years of industry experience, Caroline has helped countless construction professionals move towards their career goals.  
Contact Caroline O'Driscoll
00353 71 912 8266
00353 85 875 1842
Senior Safety Officer
Take the next step in your career and join one of the largest construction companies in Ireland in a senior regional role.
Greystones, Wicklow
Permanent
Circa €50,000
Join a Safe-T-Certified company that is delivering hundreds of premium residential units in Wicklow. This is an €80m development that will run until 2023.
Senior EHS Advisor
West Dublin
Permanent
€Neg
Join an OHSAS 18001 and ISO 14001 accredited Mechanical & Electrical company at the forefront of the industry in Ireland.