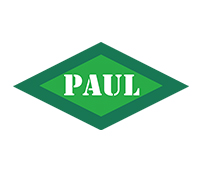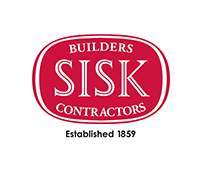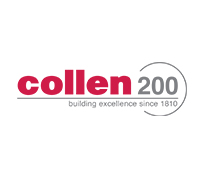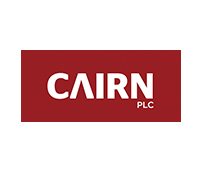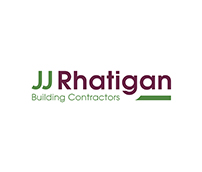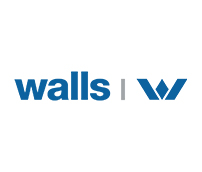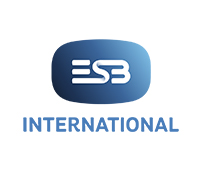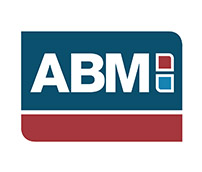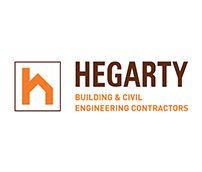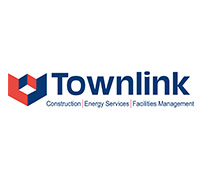 Welcome to
Brightpath Recruitment
At Brightpath Recruitment, we help construction professionals take the next step in their career.
Our experienced consultants specialise in working with people at all levels, from graduates to senior managers. Due to our unrivalled connections, we can provide opportunities throughout Ireland and Europe on the most prestigious construction projects.  As a partner of large main contractors, premier developers and leading civil engineering firms, we can help you to take your career to the next level.
Access our candidate resource centre
View our market updates and insights
Register your CV with our team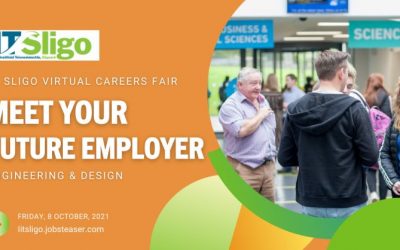 We will be a part of the Virtual Careers Fair at IT Sligo tomorrow. If you want to learn more about our graduate vacancies or how we can help you in your career, log in to your online careers services account and book a meeting with our team.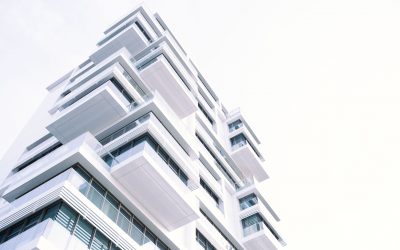 The Government's National Development Plan covers a range of projects has an overall budget of €165 billion. It is estimated that an annual average of up to approximately 47,000 direct and 33,000 indirect construction jobs will be sustained by the investment over the...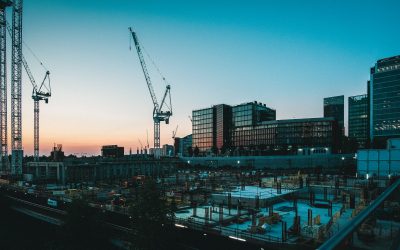 The construction sector reported another month of rapid growth in August with today's figures showing that housing and commercial activity continued to rise. New orders increased for the fifth consecutive month, and at a rapid pace that remained well above average due...
"Colm, and Seamus are excellent at providing feedback with each position that is applied for and I have found them very professional in all their dealings with me. They always seem to have an abundance of vacancies and are very helpful and approachable."
Candidate
 "I had the pleasure of experiencing first-hand what great service was whilst dealing with Caroline as she went above and beyond to place me with the right employer. I highly recommend Caroline as the go-to recruiter."
Darryl – Safety Advisor
"Caroline is the most professional recruiter I have ever dealt with, a great listener and communicator who kept me fully informed at all stages. She organised three interviews in record time and it was a pleasure to deal with her."
James – EHS Advisor