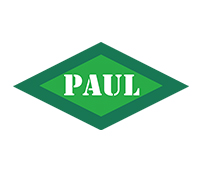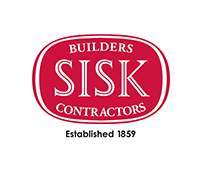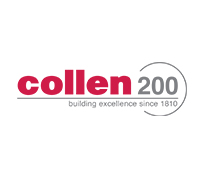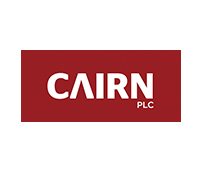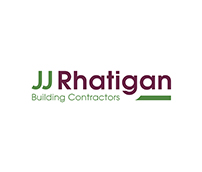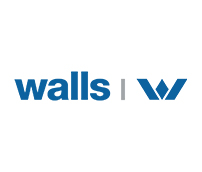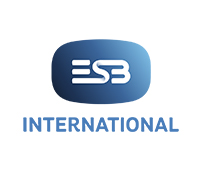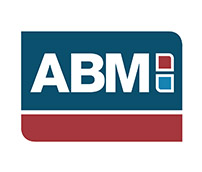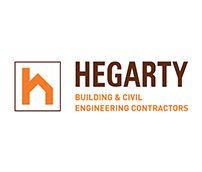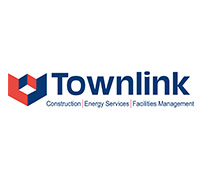 Welcome to
Brightpath Recruitment
At Brightpath Recruitment, we help construction professionals take the next step in their career.
Our experienced consultants specialise in working with people at all levels, from graduates to senior managers. Due to our unrivalled connections, we can provide opportunities throughout Ireland and Europe on the most prestigious construction projects.  As a partner of large main contractors, premier developers and leading civil engineering firms, we can help you to take your career to the next level.
Access our candidate resource centre
View our market updates and insights
Register your CV with our team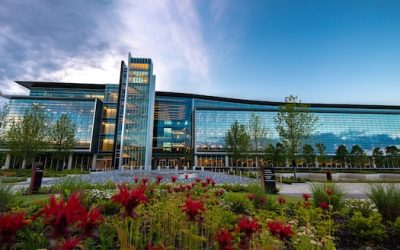 US medical device company Dexcom has announced plans to invest €300 million over the next five years to build a new manufacturing site in Galway. This project is expected to create around 500 construction jobs. Read the full story here.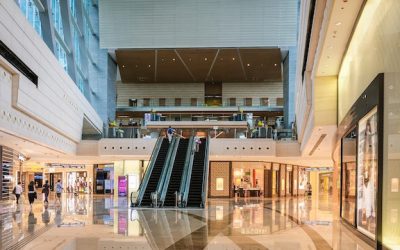 The company behind plans for a €100m-plus retail outlet in East Cork is determined to press ahead with the centre. Phase one of the project, costing around €100m, would provide up to 16,000 sq m of floor space for high end fashion and sports companies. The proposed...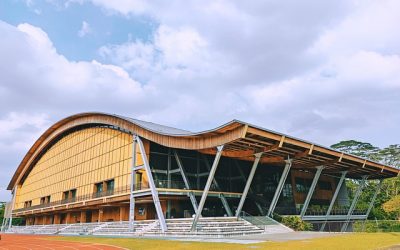 University College Dublin is planning an expansion of its sports facilities at an estimated cost of more than €87 million. The planning application states UCD is seeking to build a three-storey multipurpose sports hall, beside its existing sports centre. The...
"Colm, and Seamus are excellent at providing feedback with each position that is applied for and I have found them very professional in all their dealings with me. They always seem to have an abundance of vacancies and are very helpful and approachable."
Candidate
 "I had the pleasure of experiencing first-hand what great service was whilst dealing with Caroline as she went above and beyond to place me with the right employer. I highly recommend Caroline as the go-to recruiter."
Darryl – Safety Advisor
"Caroline is the most professional recruiter I have ever dealt with, a great listener and communicator who kept me fully informed at all stages. She organised three interviews in record time and it was a pleasure to deal with her."
James – EHS Advisor