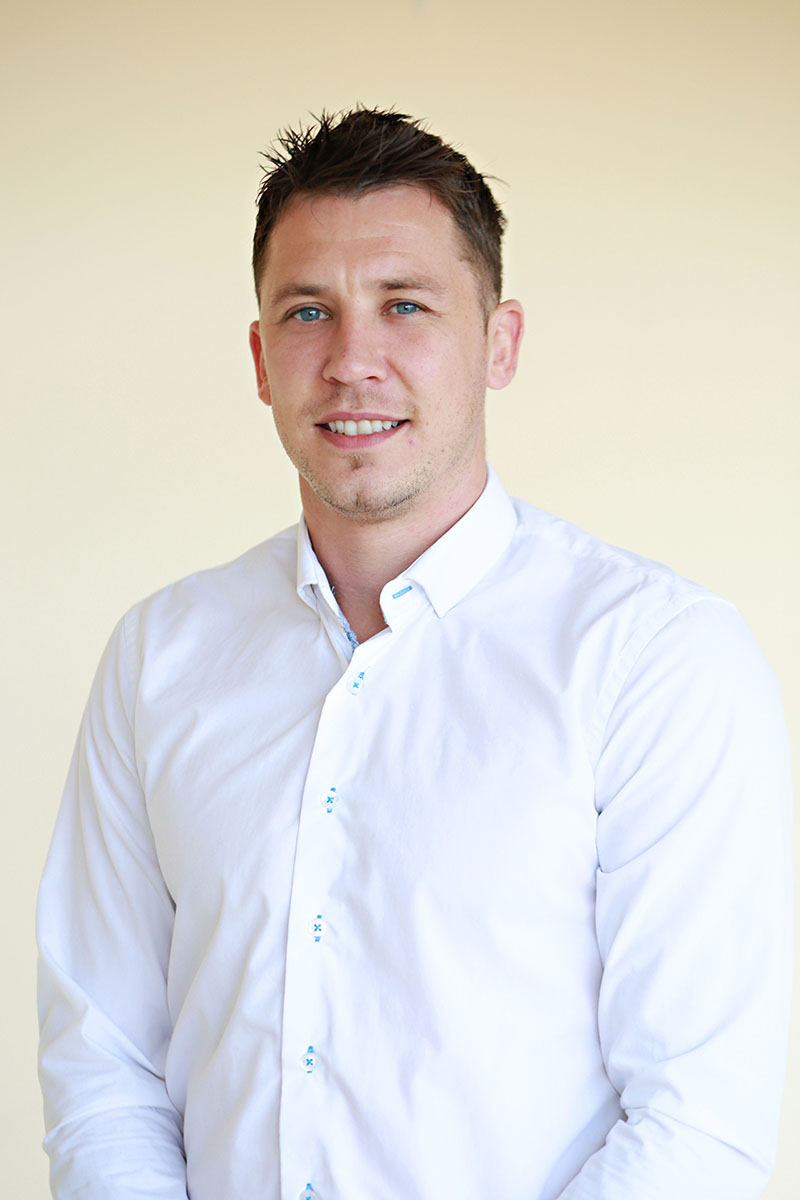 Paul Brennan
RECRUITMENT CONSULTANT
Paul is a multiple time Ulster Championship winning Donegal GAA player and a trained Commercial Diver. He specialises in working with Quantity Surveyors and Estimators, placing them in companies that will support their continued professional growth. Using his experience of a strong team culture, Pauls collaborative approach ensures that he will work closely with you to determine the career path that will allow you to fulfil your potential. 
Contact Paul Brennan
00353 71 912 8266
00353 85 763 4040
Senior Quantity Surveyor
Naas, Kildare
Permanent
€80,000
Join an company that delivers outstanding results across a range of high specification fit out projects of up to €10m. As a key acquisition, You will be provided with opportunities to progress into increasingly senior positions here.
Join a successful developer that is renowned for delivering high-specification houses and apartments. This company is established as one of the market leaders in Ireland, ensuring that you will be at the forefront of the residential construction sector.
Senior Procurement Surveyor
Dublin 16
Permanent
€80,000
In this role, you will be the main coordinator within the Surveying Department on all matters relating to subcontract procurement. You'll be key to the continued success of a Tier 1 construction company.