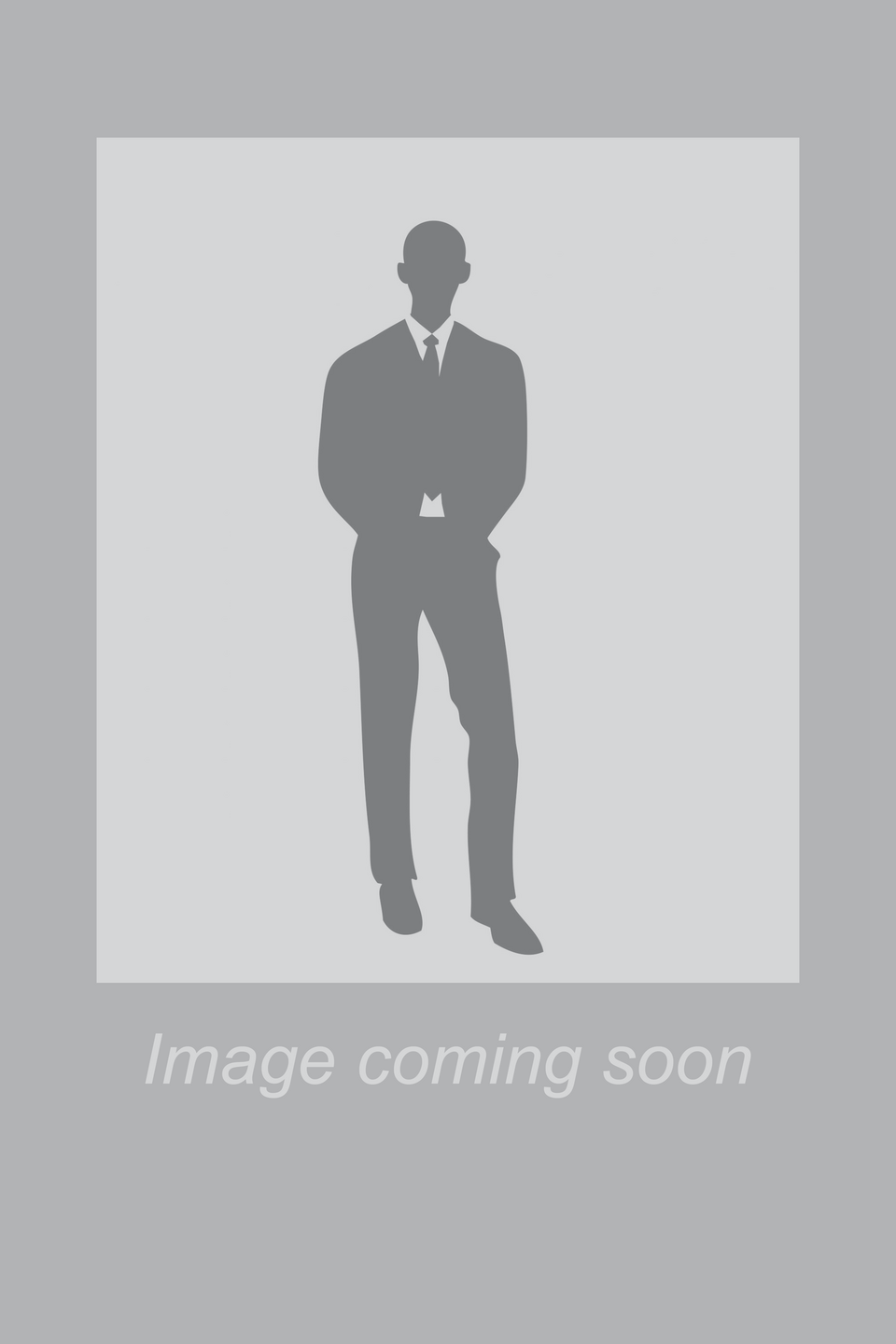 Patrick Rigney
Recruitment Consultant
Patrick holds a degree in Business & Tourism Management from Athlone I.T. and joined the Brightpath Recruitment team in 2020 after 5 years in Australia. Having worked as a Sales Manager within the automotive industry, Patrick has excelled in delivering an outstanding customer experience. Now focussing his skills on the recruitment sector, he will ensure that your job search is supported by the highest standards of professionalism and attention to detail.
Contact Patrick Rigney
00353 1 403 6111
00353 83 095 0652
Setting Out Engineer
Cherrywood, Dublin
Permanent
Up to €60,000
Join a leading building & civil engineering contractor in Dublin. In this role, you will be 1 of 2 Setting Out Engineers along with a Senior Engineer and a Graduate engineer and you will be liaising with a top class design team. By the end of this project you will have progressed  towards becoming a Senior Engineer here.
Dublin
Permanent
Up to €35,000 + Van
Join a construction company that has established an excellent reputation within the Irish market. They work extensively with local authorities and property developers to deliver commercial, residential and civil engineering projects. You will benefit from exposure to a variety of projects, clients and opportunities to progress here.
Junior Engineer
Claremorris, Mayo
Permanent
Up to €32,000
Join an expanding construction company that has become the Main Contractor of choice for numerous prestigious clients. They are experts in delivering commercial, residential and industrial projects, ensuring that you will gain unrivalled construction industry experience. You will benefit from training, personal development initiatives and career progression.