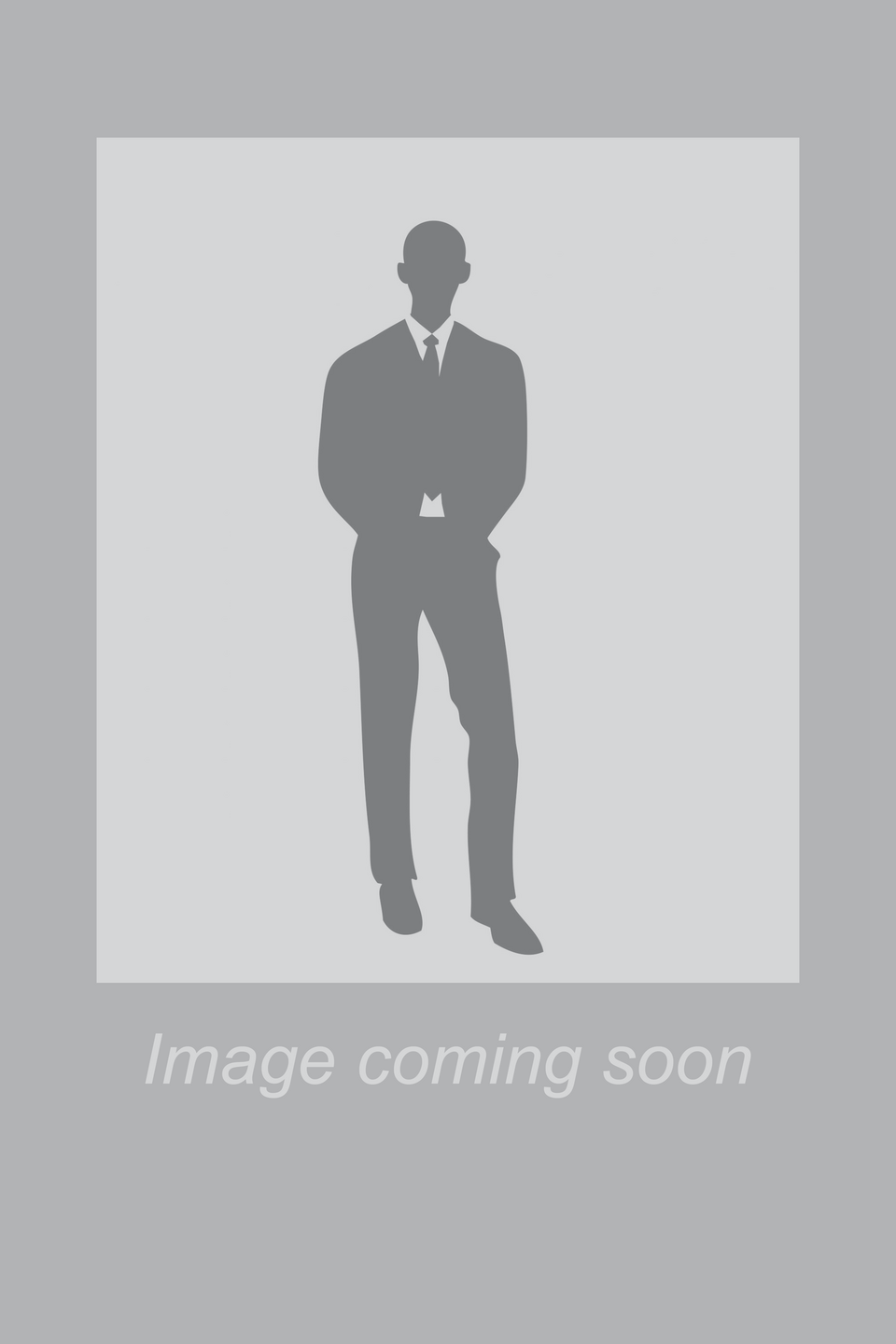 Patrick Rigney
Recruitment Consultant
Patrick holds a degree in Business & Tourism Management from Athlone I.T. and joined the Brightpath Recruitment team in 2020 after 5 years in Australia. Having worked as a Sales Manager within the automotive industry, Patrick has excelled in delivering an outstanding customer experience. Now focussing his skills on the recruitment sector, he will ensure that your job search is supported by the highest standards of professionalism and attention to detail. Patrick specialises in recruiting Foremen and Site Managers.
Contact Patrick Rigney
00353 1 403 6111
00353 83 095 0652
Assistant Site Manager
Dublin City
Permanent
Up to €45,000
Join one of Ireland's leading Fit-out and Building Contractors. This company have a full order book for 2021 with a pipeline of work in both Ireland and throughout Europe.
Skibbereen, Cork
Permanent
Up to €55,000
Join an award-winning developer and have a key role in the delivery of high-quality finishes on new build houses. Benefits include pension, medical allowance and 23 days annual leave.
Site Manager (Housing)
Kildare
Permanent
Up to €80,000 + vehicle
Join one of Ireland's leading contractors and play an important role in the delivery of premium residential units in Kildare. This is a long-term social housing project.