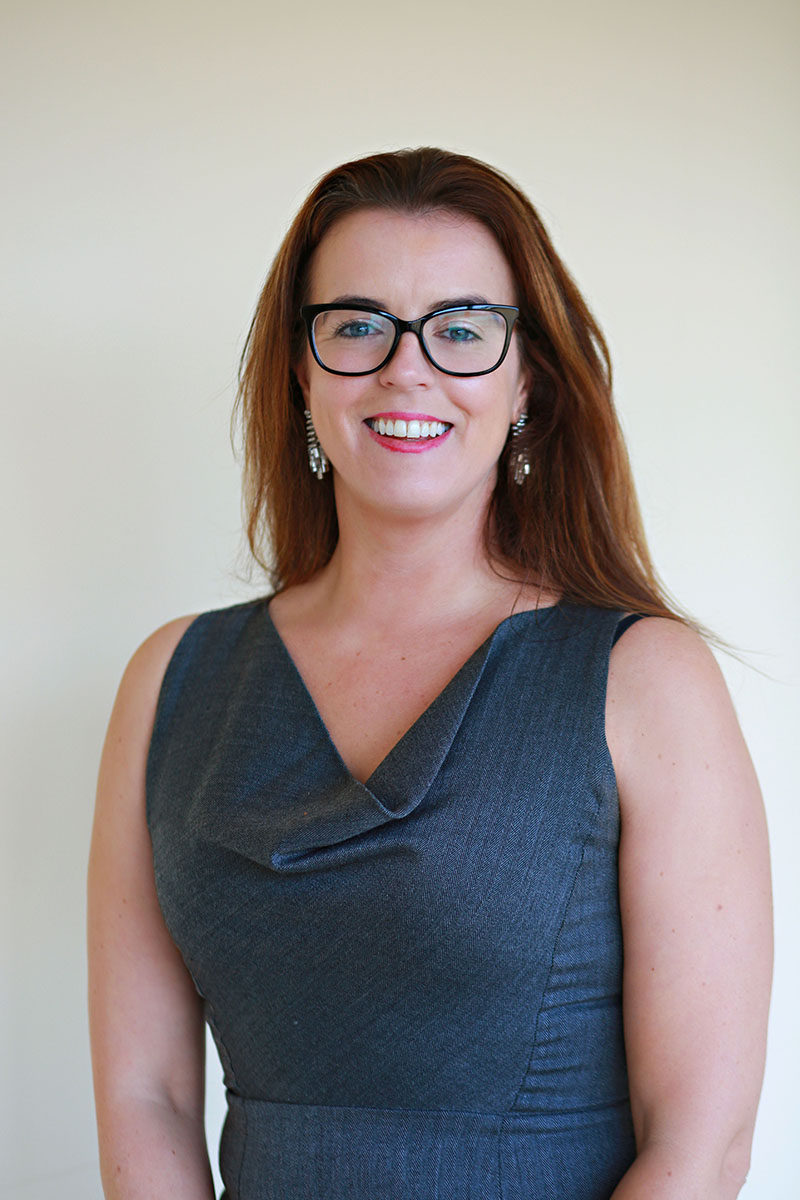 Charlotte Kane
SENIOR RECRUITER
Charlotte holds an honours degree in International Business with Marketing from Letterkenny I.T. and joined the team in 2017. Having spent several years in the Hospitality Industry, a people orientated approach made her perfectly suited to a recruitment position. Charlotte specialises in placing Engineers and Site Administrators in roles where they will continue their professional growth. 
Contact Charlotte Kane
00353 71 912 8266
00353 86 844 7443
Senior Setting Out Engineer
Dublin City Centre
Permanent
€Neg
This is an award-winning organisation that is renowned for their work on high-profile residential and commercial projects. This residential project will deliver hundreds of apartments and run for 2+ years.
South Dublin
Permanent
€Neg
Join a leading Irish building & civil engineering contractor on an €80m construction project and be crucial to successful project delivery. This is a role that will allow you to stand out as a construction professional.
Galway City
Permanent
€Neg
Join a tier 1 main contractor and have a key position on a large healthcare project in Galway. This is a position that will help you to stand out as a highly-skilled construction professional.